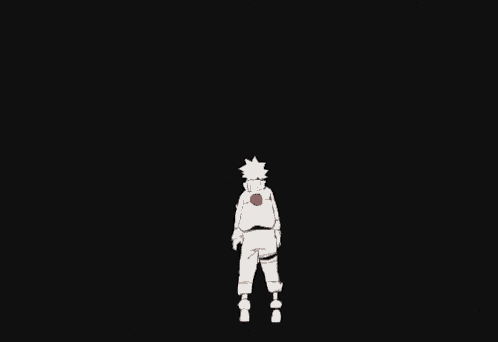 ---
THE RANK AND TIER-UP GUIDE
---
You may be wondering, "How do I increase my rank or tier from where I started?" the answer is simple. You use experience to buy it, or you participate in exam events!
Genin -> Chuunin:
Chuunin -> Jounin:
Joining ANBU:
Commander Positions:
Becoming Kage/Village Head:
In order to increase one's tier, you must spend experience!
It costs an increasingly large sum of experience the higher your tier gets.
From D-3 to D-1 it costs 1,000 Exp (Per Tier)
From C-3 to C-1 it costs 3,000 Exp (Per Tier)
From B-3 to B-1 it costs 7,000 Exp (Per Tier)
From A-3 to A-1 it costs 10,000 Exp (Per Tier)
From S-3 to S-1 it costs 15,000 Exp (Per Tier)
THINGS GAINED VIA TIER UP
For each tier up the user gains additional stats points to distribute as they please, as well as with each jump from a lower ranking to a higher ranking
(EXAMPLE. E- D-3, D-3 to D-1... etc.)
the user gains one skill increase in the area of their choosing. (Although hopping from E to D Rank is fine because E rank has no sub tiers and truly isn't a rank)
For more information on the Stats, please read the table found [HERE]